WRITE ON WRITERS (4/23/23)
2023-03-28 11:16:24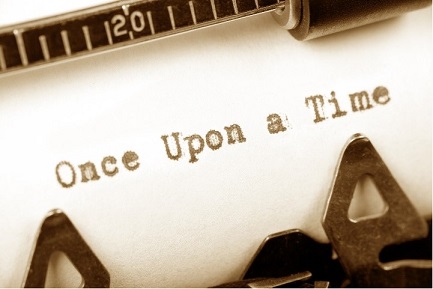 Date & Time: the second and fourth Sunday of each month
Location: FPL Meeting Room
Audience: Adults

Bring a pen and paper and share what you've written in a friendly, open discussion. No experience is necessary. All skill levels and writing genres are welcome and there is no charge for the program.

If you need disability-related accommodations in order to participate in this event, please contact the Library at the front desk at 641-472-6551, Ext. 1.