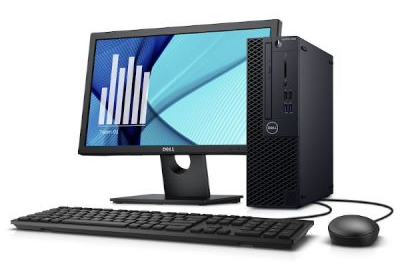 To use a public computer, simply sign in with your library card and PIN. Visitors' passes are also available; see staff at the front desk.
Most computers start with a 60-minute session that can be extended

Two computers have a 15-minute "check your email" time limit

Call ahead to reserve a computer for a specific time

The system will hold your reservation for 5 minutes past that scheduled time

Submit jobs to the printers, and use the coin vending machines to pay

To protect your privacy, computers automatically erase all work when you log off.

Save your work to a thumb drive, or email it to yourself.
To borrow a laptop computer, see Equipment Loans under the Services tab.