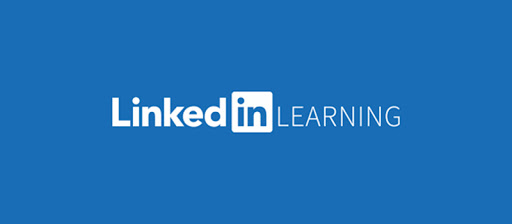 Earn certificates of completion for professional trainings in a variety of business, creative and technology subject areas.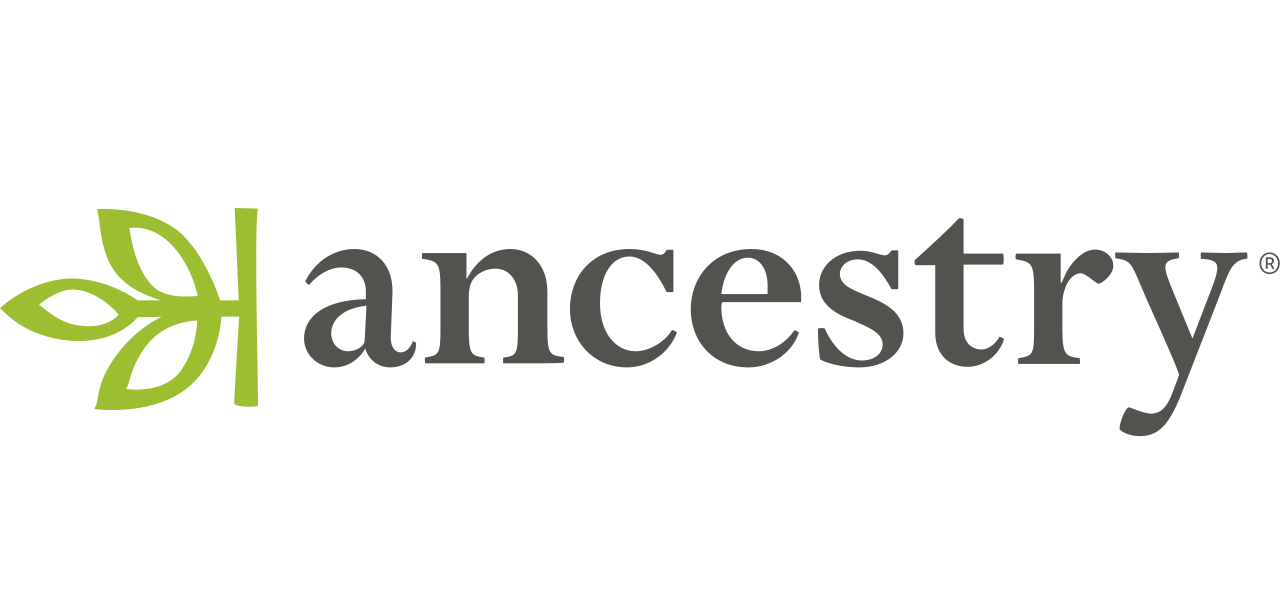 Start searching billions of records and discover your family's story.

Get unbiased ratings and reviews for 9000+ products and services from Consumer Reports.

The Premier Job Search, Reference & Mailing List Database.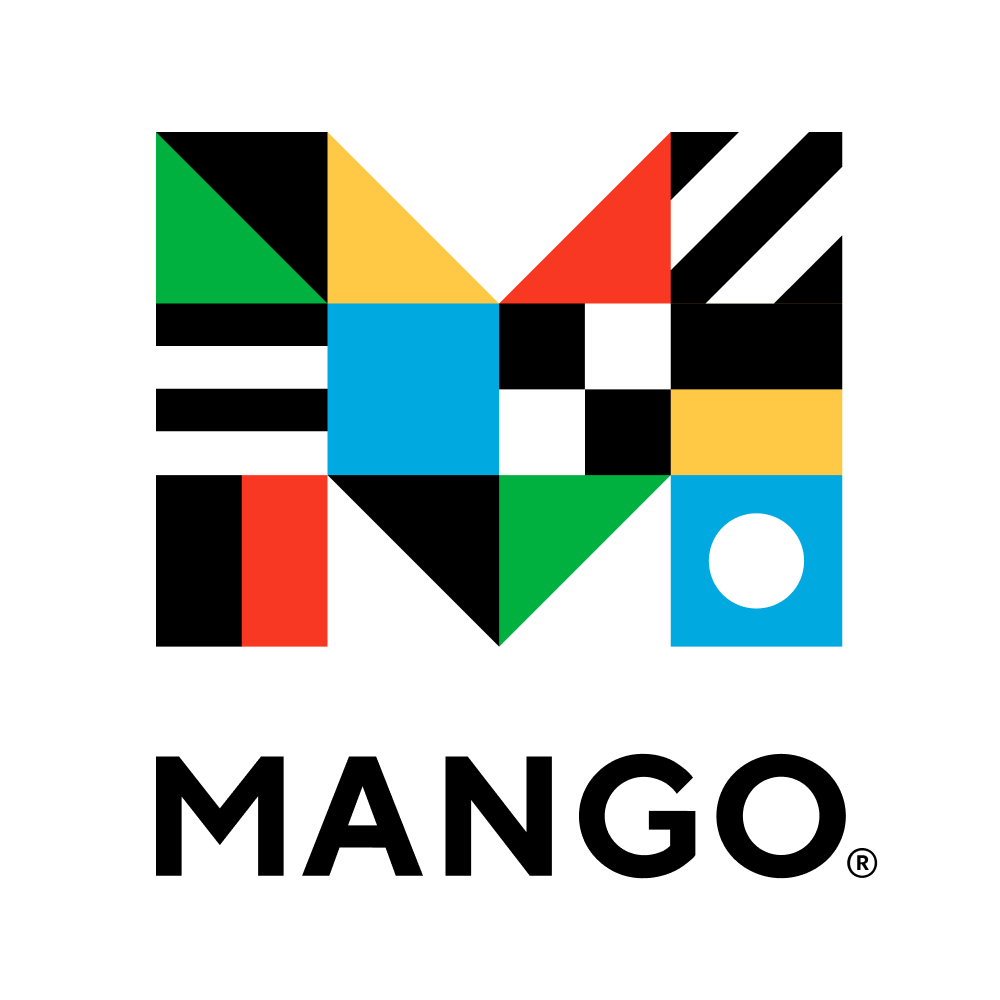 Explore over 70 languages with this top-rated language learning app for desktop, tablets and smart phones.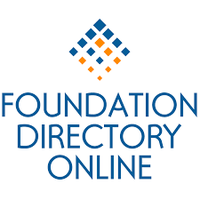 Find grant opportunities for your nonprofit organization. This database is licensed for use on library property only.

Access to the Value Line Investment Survey was made possible through the generosity of Chuck and Jan Espy.

Find people/businesses in United States & Canada. Addresses, phone numbers, business & consumer data. Current job listings.

Free job coaching. Get live help as you search for available positions, write a resume, and prepare for interviews.
Free live tutoring help for all ages.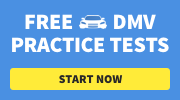 Practice for your driving test here! Included are practice tests for driving cars, motorcycles, and commercial vehicles.