Faxing is available two ways:


At the front desk—Fill out a short form at the front desk or ...




Curbside delivery—Call 641-472-6551 ext. 2 for instructions.




Prices for faxing:
$2.00 first page in the United States
$5.00 first page International
$1.00 additional pages
$1.00 total for toll free numbers and local transmissions
Toll free area codes are 800, 888, 877, 866, 855, and 844.
25 cents per page for an incoming fax to 641-472-3249.
If you are sending a fax to a foreign country, please call the front desk at 641-472-6551 ext. 2 for details.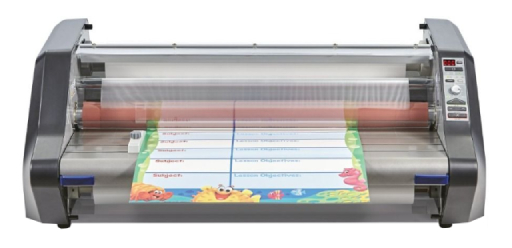 Laminating
You'll save a little money if you time your order to coincide with our work. We laminate the jackets for new hardcover books before adding them to the collection, roughly once per week. In general, the price for laminations is $1.00 per foot. However, when we start a new job, 8" of 'blank film' pass through the laminator before the machine reaches a document. If you add your order to our existing workload, you will save the cost of that blank film.