PRINT RESOURCES
Jefferson County obituaries, Cemetery lists for Jefferson County and surrounding counties,
Records of births, marriages, divorces, & deaths, historical atlases, Early landowners, plat maps, and digital and analog microfilm scanners

ONLINE RESOURCES
Digital Newspaper Archives of Jefferson County, Iowa
The Digital Newspaper Archives contain searchable PDFs of The Fairfield Ledger, The Fairfield Tribune, The Lockridge Times, and The Batavia News from the years 1847-1967. Funding for this project has come in-part from the Fairfield Public Library Foundation and the Greater Jefferson County Foundation.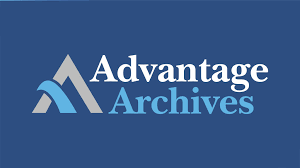 Ancestry.com for Libraries On-site Use Only
Search the US Federal Census from 1790 to 1940 as well as immigration, vital, military, court, church, and ethnic records. Explore city directories, the Social Security Death Index, and more. Remote access has ended, use is now in-Library only.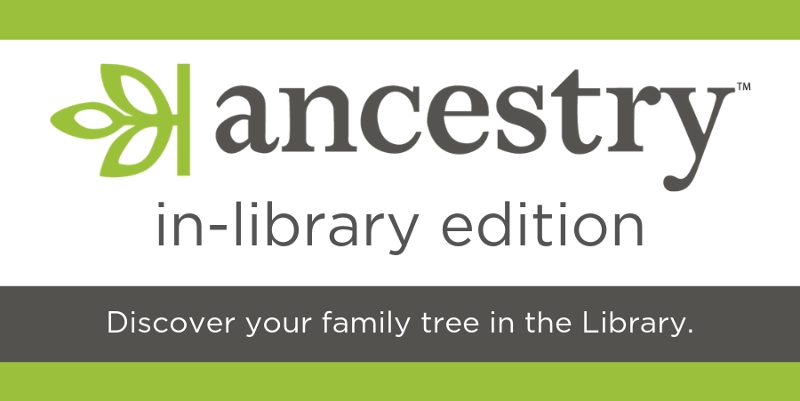 LOCAL EXPERTS
Richard Thompson is the go-to person for help in navigating the resources listed above. He has assisted many people with research onsite, and by phone and email.

Barbara Rainbow assists with Ancestry.com research at the library, or remotely. Together you can create a tree, break through research road blocks, navigate Ancestry.com, or find relatives who match your DNA profile. Barbara has an account with Ancestry.com, and she can use a computer at the library to show you more about your family history. In 1996 when Ancestry.com first offered digital genealogy records, she became a member. She was one of the first to take the Ancestry DNA test and learn how to expand genealogy research through DNA matches.

Call the front desk at 641-472-6551 ext. 1 for contact information. Local volunteers Richard Thompson & Barbara Rainbow can help.