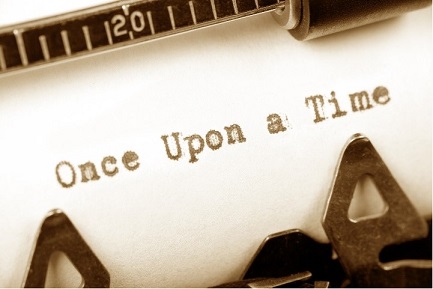 Write on Writers Group
Bring a pen and paper and share what you've written in a friendly, open discussion. No experience is necessary. All skill levels and writing genres are welcome and there is no charge for the program.
Meets on the second and fourth Sundays of the month at 3:30-5:00pm.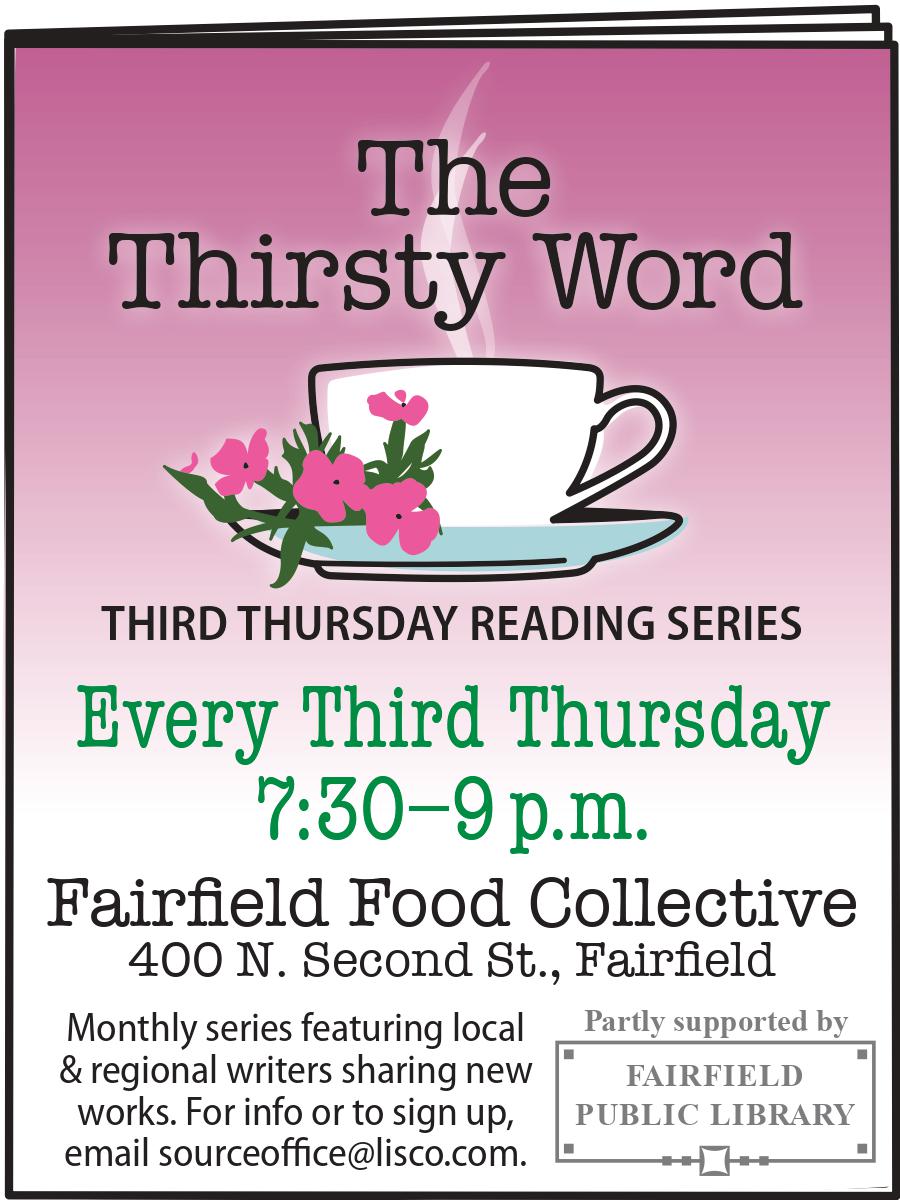 The Thirsty Word
Come and relax while listening to local and regional authors share their new works!
Meets every third Thursday from 7:30-9:00pm.
For more information, please email sourceoffice@lisco.com.

Poetry Club
Join Youth Services Librarian Alecs Mickunas and community member Sean Charleston for a monthly poetry reading and lively discussion. Bring a poem you have written yourself or a poem by a writer you would like to share with us.
Interested particpants can have poems printed for the event in advance by the FPL front desk.
Meets the 3rd or 4th Thursday of every month from 5-6pm. See the Events Calendar tab for more details.