FPL Teen Dungeons & Dragons Group
2022-01-20 12:43:04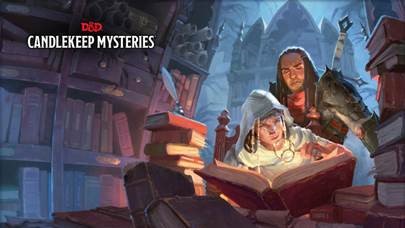 Every Saturday from 2-4 pm, small groups of teen players meet for D&D with Youth Services Librarian Alecs Mickunas. D&D is a literary role-playing board game that facilitates creative problem solving, group collaboration, and ethical decision-making.

Teens are currently completing an adventure called Candlekeep Mysteries set in a magical library called Candlekeep in the world of Forgotten Realms.

Two groups of 4-5 players meet every other Saturday in the conference room. If you would like to learn about how to play D&D or be added to the waiting list, please email alecsm@fairfield.lib.ia.us.