Book Clubs and Roundtables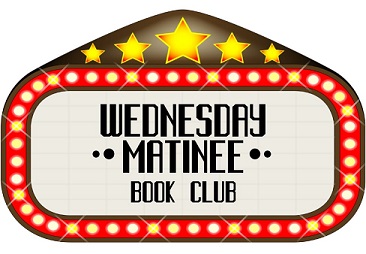 Wednesday Matinee Book Club
Meets on first Wednesdays to discuss thought-provoking fiction. The books are chosen and borrowed well in advance thru interlibrary loan service at a cost of only $2.00 each. To reserve a spot, see details under the Events Calendar tab and call the front desk at 641-472-6551 ext. 2.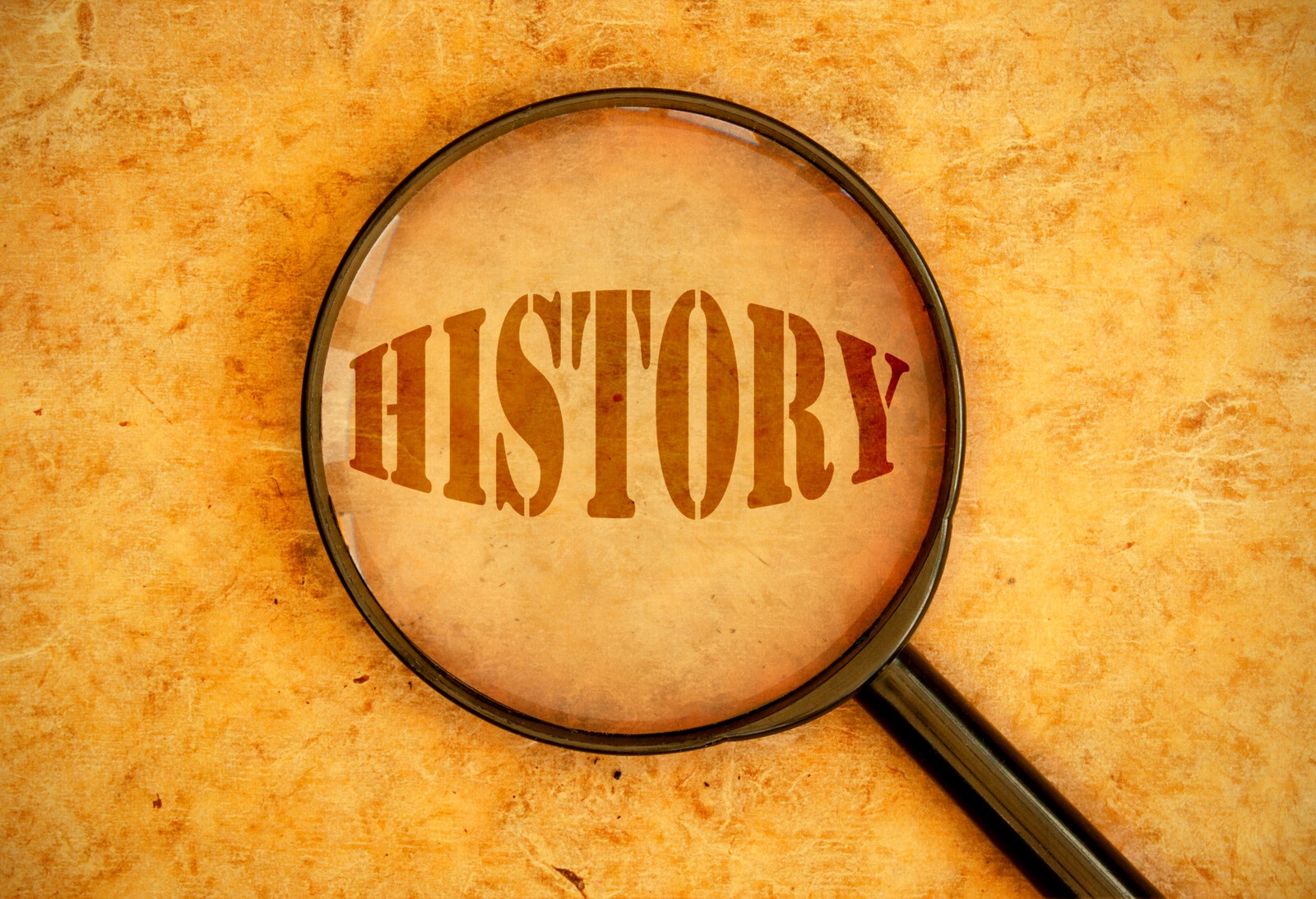 History Roundtable
Meets on third Thursdays, when attendees share their latest page turners. To reserve a spot, please call 641-472-6551 ext. 2. Whether your interest is in local, national, or international history, this is the place to chronicle the days of yore!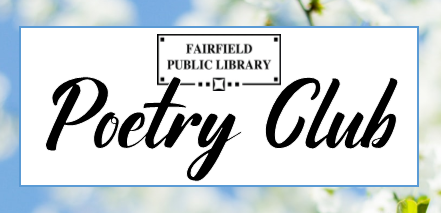 Poetry Club
Join library staff members Alecs Mickunas and Sean Charleston on the last Thursday of every month from 4:30-6:00 PM. Participants are encouraged to bring a poem they would like to read and discuss together. The poem you select may be one by a favorite poet or a poem you have written yourself. This event is for all ages and open to the general public.

Foreign Affairs Roundtable
Meets on fourth Thursdays, when attendees discuss an article selected from the latest issue of Foreign Affairs magazine. Group size is limited to 10, to ensure everyone can be heard. To reserve a spot, please call 641-472-6551 ext. 2. A free copy of the article will be provided, to be read in advance of the meeting.