LOW VISION SUPPORT GROUP
2021-09-22 14:02:28
September 28 from 1:30- 3:30 PM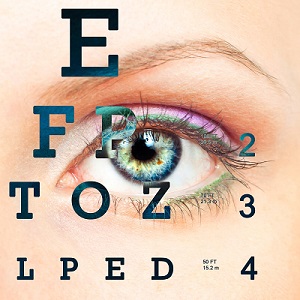 The library's new Low Vision Support Group is designed to benefit area residents who live with macular degeneration, glaucoma, and other types of visual impairment. This month, we will host a speaker.
Chuck Benge is the Curriculum Director for the Fairfield Community School District. Mr. Benge will speak about what services Fairfield Community Schools provide for students grades K-12 with low vision.
Following Mr. Benge's talk, attendees will either share a book or audiobook they've enjoyed - or listen to others who share - and enjoy a discussion facilitated by John Beghtol (Iowa's 1971 Teacher of the Year).
Who do you know who could benefit from this group? Please reach out and tell them, because they may not be able to read this announcement. Personal outreach can make the difference between isolation and inclusion. If transportation is a barrier, please notify the front desk. A local donor has offered to fund the cost of 10-15 Transit for Jefferson County residents who participate.
Contact: Front desk staff 641-472-6551 x 2